Mar ED Certification
Marine Equipment Directive establish requirements for the equipment placed on the ships sailing under EU flags.
Our team helps you in achieving conformity with Directive requirements and throughout certification process.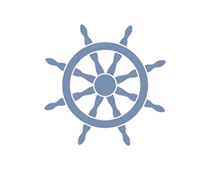 Certification of recreational crafts and personal watercraft
Recreational crafts and personal watercrafts are subject to the EU Directive 2013/53.
EMC Certification
Electrical equipment must be designed not only to meet a functional technical performance specification but due consideration must also be given to the interaction the equipment has with the electromagnetic environment in its intended operating location.
Feliks SIIRAK
Director - Technical Manager
+372 533 16617
feliks.siirak@eaincert.eu
Viktor DZEMESJUK
Quality Manager
Tallinn Office